Each of us knows that the consumer basket is a set of goods and services, providing a complete and comfortable living of a person for a year, as well as meeting its minimum needs. This basket includes food, non-food products and services: utilities, transportation, medical, cultural and other. It is difficult to make such a calculation for the individual and the country; much depends on personal habits and lifestyle of the family.
After buying property in Turkey, to register the residence permit in accordance with Turkish law, it is necessary to documentarily evidence the availability of $ 500 in the bank for a monthly stay in Turkey. And from the experience of those who already live here, this money could be enough to live here without luxury, but for pleasure. One of the main advantages of Turkey is that along with the national currency, the Turkish lira, all the shops, cafes and markets accept payments in such currencies as the euro and the US dollar, at the current exchange rate of the National Bank of Turkey. The prices for alcohol and cigarettes in Turkey are 3-4 times higher than the domestic prices and vegetables, fruits and fresh herbs are even much cheaper.
Tangerines, oranges, lemons, tomatoes, cucumbers are 1 lira per kg, where 2.4 liras are $1.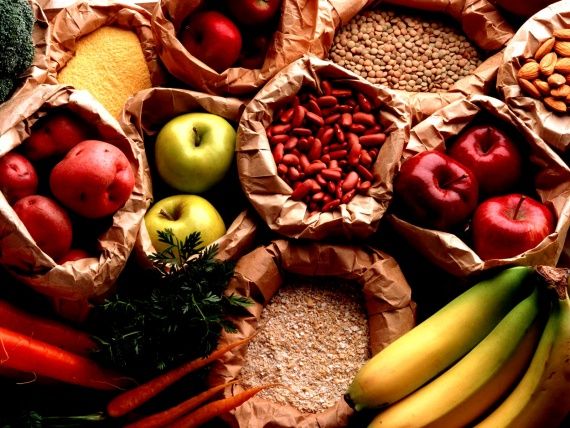 Pomegranates, banana, persimmon, eggplant, zucchini are 2 liras per 1 kg.
Avocado is 0.5 lira per 1 kg.
Regarding meat: chicken costs from 5 liras, lamb and veal from 3
0 liras, fish approx. 15 liras per 1 kg. Pork is virtually not sold, but if desired, you can buy from 35 lira for 1 kg.
Dairy products: 1.7 lira per 500 grams of yogurt, 2 liras per 1 liter of milk, 20 liras per 1 kg of cheese, bread from 0.65 liras, a dozen eggs from 3 liras.
One public transport travel: 2 liras, a liter of gasoline is 4 liras. At the same time, 1 liter of local beer is from 8 liras, 1 0.7 bottle of Russian Standard vodka is 80 liras, and 1 bottle of whiskey is from 90 liras.Cereals and pasta are from 3 liras per 1 kg.
Can you see the difference with the national food basket? Deliberately or not, but food prices in Turkey orient and confidently direct you towards healthy and nutritious lifestyle. So, buy housing in Turkey and go in this direction. By the way, the minimum social pension for age in Turkey as of 01.01.2015 is $465.
 The average life expectancy in Turkey is 73 years, in Russia - 66 years, Kazakhstan - 67.35, Belarus - 70.2, Ukraine - 68 years. This data is for 2014. The choice is yours.