One of the greatest advantages of owning Turkish real estate is little expenditures for the registration and inexpensive subsequent maintenance.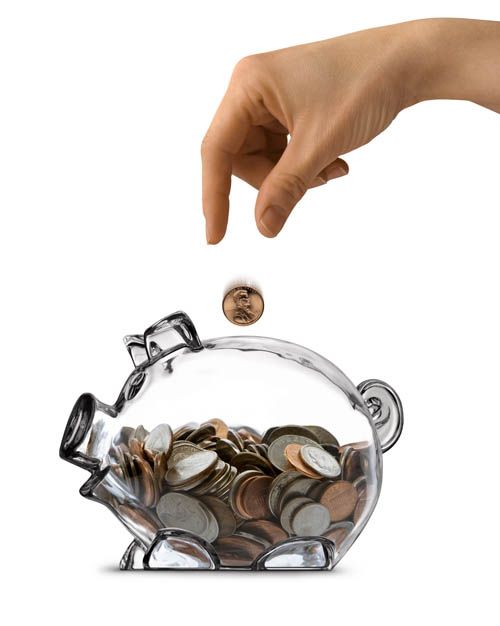 ---
 Upon signing the contract for real estate buying, all conditions on expenditures for repeated registration are set out, in most cases the purchaser takes on these expenditures.
They include:
if necessary for the purchaser - drawing up the power of attorney - approximately 100 Euro (including translator's services).

tax at registration of ownership rights - 4% of the cadastre value, in most cases the cadastre value is lower than the market value.

registration fee at the Cadastre Directorate - approximately 40 Euro

services of the court translator at transfering of the ownership rights - 40 Euro

obligatory insurance against earthquake - dask - 15 Euro

Iskan - permission for the use of a specific real estate item - for flats (only for new buildings) - from 350 Euro

Connection of electricity and water supply - approximately 150 Euro for new buildings, approximately 70 Euro when changing the name of the user.