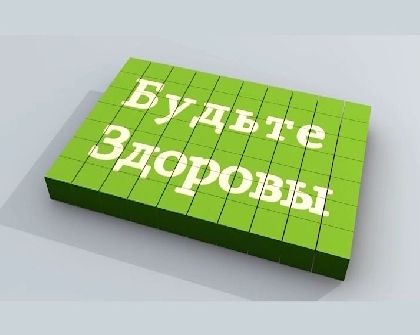 In recent years, Turkey pays special attention to such a direction of visiting the country by foreigners and our countrymen as medical tourism. Here treatment is cheaper than in Europe and the United States and much better than in the CIS countries. From year to year the quality of the health care system in the country increases and the government approaches this issue very seriously. All this is achieved thanks to the fact that health care is well financed: it takes almost 8% of GDP. In Russia, this figure is slightly less than 4%. But when buying property in Turkey and getting the residence permit (permit), you can use the services of local medicine on a par with the citizens of the country.
 In Turkey, all medical institutions are divided into public and private. Seeing a doctor in public health institutions is virtually free if using insurance. In private clinics, seeing is fee-based, but with insurance, it is also much cheaper.
 Medical insurance in the country is obligatory for all Turkish citizens, and since April 2014 all foreigners intending to reside in Turkey, after the acquisition of real estate, are obliged to get health insurance when applying for the residence permit. The Turkey's medicine widely uses most advanced operating and diagnostic techniques, medical directions, such as oncology, cardiology, transplantation, aesthetic surgery and laser vision correction are well-developed.
 By purchasing property in Turkey, you virtually become the owner of a year-round health resort vouchers for the entire family. Many of our countrymen know that 9 out of 10 Russian Black Sea resorts will provide you with a standard list of treatments and recommendations. The so-called climatotherapy: sunbathing, sea bathing, breathing exercises, jogging in the sanatorium park area, and if it is very convincing, ask for the massage. Of course if it does not resort to VIP customers.
 The infrastructure of modern residential complexes in Turkey includes a sauna, steam room, Turkish bath (hamam), sports grounds: courts, summer and winter indoor swimming pools; rooms with fitness equipment and for fitness and aerobics. All of this works for you year round and practically around the clock without extra charges.
 The Turkish Mediterranean climate, fresh air, natural foods, the warm sea and the sun have beneficial effect on the health of adults and children. And many note that their chronic diseases, insomnia, runny nose, skin and stomach problems disappear!