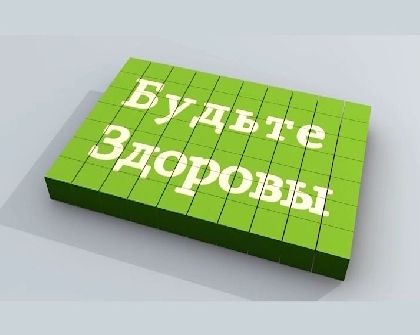 MEDICAL SERVICE IN TURKEY

Medical service in Turkey is developed at the highest level, so even guests from Europe and America come here for treatment. The results of international commissions confirm that the quality of services in many Turkish clinics is even higher than in European institutions, while the prices are lower. The government is constantly working to improve the health care sectors and is actively developing medical tourism. The potential for this is enormous.
MEDICAL TOURISM IN TURKEY
 Facts speak for themselves. For example, Medical Park is one of the largest medical networks not only in Turkey but also in the world. Once inside, you feel like a hero of a Hollywood TV series. For comparison, 43 clinics were accredited by the Joint Commission International (JCI) in Turkey, only five in Germany, and three in Israel. The largest ophthalmological clinic in the world is the Dünya Göz network, whose branch is successfully operating in Antalya.
Patients fly to Turkey to cure oncology and infertility, undergo plastic and reconstructive surgery procedures, as well as perform complex organ transplants, including facial transplants. Dialysis, dentistry, hair transplant, laser vision correction, artificial insemination are in demand. By the way, by the number of successful IVF results, Turkey is among the top ten countries in the world and Europe.
Many are accustomed to a beach holiday in Turkey, but there are also dozens of thermal resorts in the country, where all conditions for treatment and rehabilitation are created. Popular places are Yalova, Afyon, Pamukkale, Cesme, Sultanie (Fethiye), Kangal.
HEALTH INSURANCE IN TURKEY
There are both public and private hospitals in Turkey,  and the service charges differ accordingly. Treatment is paid, however  with Turkish insurance, patients receive discounts. Private clinics usually have a department for working with foreigners, where you can often apply not only in English, but in Russian too. You can always count on professional medical care in Turkey.
Foreigners with a residence permit, like Turkish citizens, are required to take out health insurance. The cost of insurance depends on the chosen company as well as age. Prices start at $ 75 for a policy for a year.
HEALTH AS A GIFT
Buying real estate in Turkey is an investment, first of all, in your health. The Mediterranean climate is beneficial for both adults and children. For many, the condition of the skin improves, insomnia and allergies disappear, immunity is strengthened, blood pressure stabilizes, headaches go away. Fresh air, warm sea, sunny weather, natural products are conducive to a healthy lifestyle.