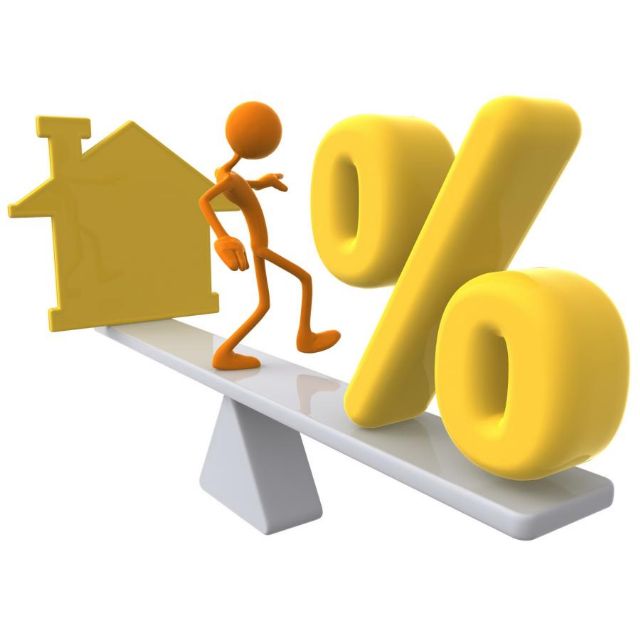 Payment with installments at the real estate purchase in Turkey
 Recently, more and more constructors and investors suggest the options of purchase with installments.
Purchase with installments is a long-term plan for payment - for a year, a year and a half, two or more years.
Advantages of purchase with installments
easy registration - in order to register such a purchase, it is enough to have passports of the buyers and the initial payment

lack of additional expenditures for the registration - you will not have any additional expenditures for the registration of purchase with installment, expenditures for the translation of documents, also, it is not necessary to prove you are capable of payment and to provide corresponding certificates

lack of the opportunity to get a refusal for installments

convenient negotiable payments - these are not obligatory monthly payments, you can make a payment once a month or once in 3-6 months
 Sometimes, payment in installments can be provided on conditions of a small rate, but in any case, the rate will be smaller than if you register a mortgage 
---
What residential complexes and flats can you buy on the conditions of payment with installments?
Most often, payment in installments is provided in cases when you buy real estate at the stage of construction, the initial payment is 10 - 25% depending on the project, the average term of construction of a residential complex is 18 months.
---
Get the most interesting options of payment in installments on e-mail 
 It is not difficult to buy a flat in Turkey with installments, and it is not risky to do it with our company, as our suggestions only come from the most reliable Turkish constructors.
---
---