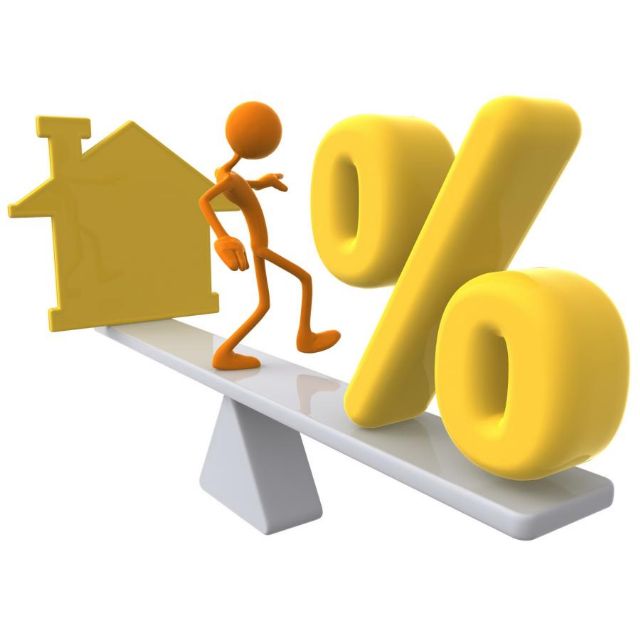 Recently, an increasing number of developers and construction companies are offering purchase options with payment by installments.
Payment by installments upon purchase is a long-term plan spread out throughout 1 to 2 years.
Advantages of installment plan
Ease of registration -  passports of buyers and an initial payment is sufficient
No additional costs for registration, you will not have additional costs for registration of installments, costs of translation of documents, and there is no need to confirm your solvency and translate the relevant certificates
Low risk of being refused installment plan
Convenient negotiated payment schedules - monthly payments are not mandatory, you can make payments once a month, once every 3-6 months
Sometimes an installment payment can be provided on a small percentage basis, but in any case, the percentage will be less than  applying for a mortgage loan
What complexes and apartments can you purchase on an installment plan? Most often, the terms of the installment plan are possible at the construction stage, the initial payment is from 10 - 25%, depending on the project, the average construction period of a residential complex is 18 months
Buying a real estate in Turkey with our company is risk free as we are dealing only with reliable developers.
---
---