With the aim of attracting foreign investment on September 19, 2018, new amendments to the Turkish Citizenship Law were issued. According to the document, now you can obtain Turkish citizenship by buying real estate in the country with the price from 250 thousand dollars, or by depositing in a Turkish bank wih the amount of 500 thousand dollars. The number of Turkish real estate buyers and investors rose sharply after the amendments in the law as well as the number of those who apply for citizenship.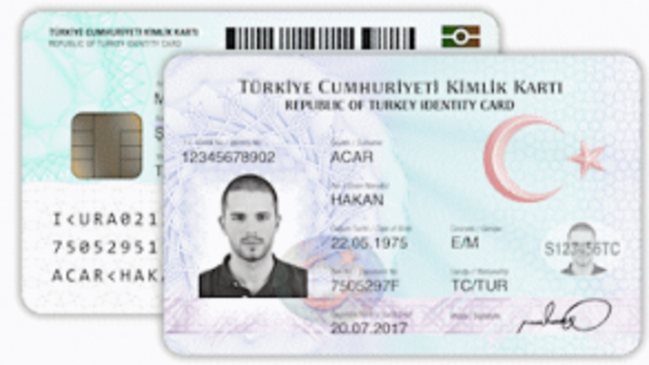 Citizens of which countries can obtain Turkish citizenship when buying real estate in the amount of $ 250 thousand?
A citizen of any country can apply for Turkish citizenship; there are no restrictions on countries.
---
If the property is bought in another currency, for example, in euros or Turkish lira, can a foreigner apply for citizenship?
İt shouldn't be matter in what currency you will buy  real estate, you can buy in euros, and in Turkish lira, and in rubles, the most important thing it will be conversion to dollars  on the day of purchase at the rate of the central bank of Turkey,  and this amount should be equivalent or higher than $ 250,000.
Real estate cannot be sold for 3 years, and if it is a deposit in a bank, then it cannot be withdrawn within 3 years.
---
What documents are required to obtain the citizenship when buying property under the new law?
 It will be necessary to bring documents to the Republic of Turkey from abroad to apply for family citizenship: marriage certificate with apostille, birth certificate with apostille, divorce certificate  with apostille.
First of all, after you take the turkish tittle deeds you have to take A Certificate  (Uygunluk belgesi) at Cadastro Land Registry Offices. That Certificate confirms that you have truly fulfilled the conditions for investment according to the law. 
Then we give documents for  getting  an ikamet (residence permit), this is not a touristic ikamet, it will be residence permit for getting  citizenship.

 

After we get residence permit we give all the documents  to the Ministry of Internal Affairs. The procedure for obtaining citizenship lasts approximately 3-4 month
The applicant can leave us a power of attorney so that we deal with and the person himself will not be busy wih the procedure.
---
You will not need o ass exam or control to take a Turkish passport. The procedure is quite easy for the applicant.
Does Turkey allow dual citizenship, or should those who want to become a Turkish citizen give up their citizenship?
 If you apply for Turkish citizenship by investment, the Turkish state does not put forward a requirement for you to give up your citizenship, you will have your citizenship and you will additionally receive a second Turkish citizenship.
---
Which of family members can apply for Turkish citizenship?
Spouse, and children under 18 years of age may apply for citizenship. Children over 18 years old, grandparents and other relatives cannot take this opportunity.
---
 For all  the details about Turkish citizenship by invesment you contact the managers of Ataberk real estate.
---